Here below is a curated list with the top tours and activities in Cancun. If you are looking for things to do in Cancun that are not listed here below, please do get in touch and we'll provide anything you need.
Enjoy the best Cancun Tours and Activities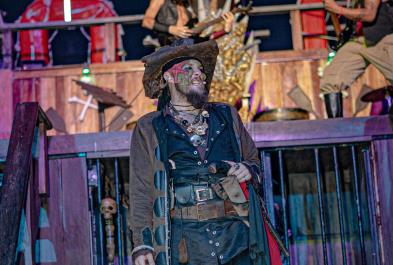 Set sail on this pirate adventure with a deluxe dinner show in Cancun!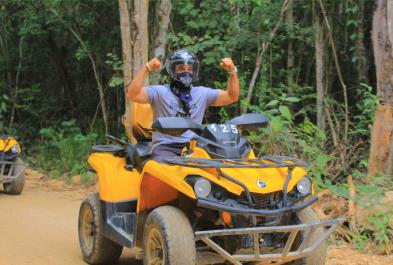 Ride around in a powerful 4x4 ATV and enjoy the incredible beauty of the Mayan world!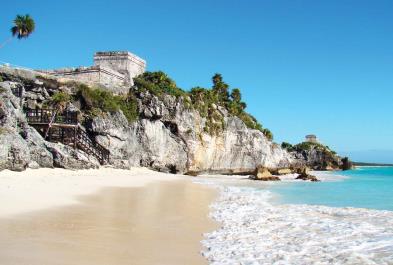 Enjoy the prefect mix of culture and adventure as you tour the archaeological site of Tulum and continue riding a 4X4 Can-Am ATV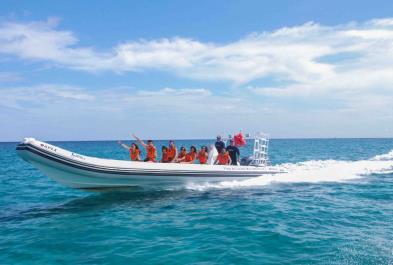 Adventure awaits for you at Cozumel while you board a high-speed boat!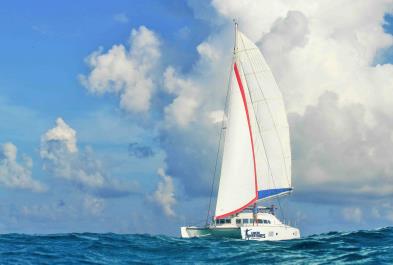 Sail just offshore along the gorgeous Cancun beach coastline on board of our luxury catamaran cruise.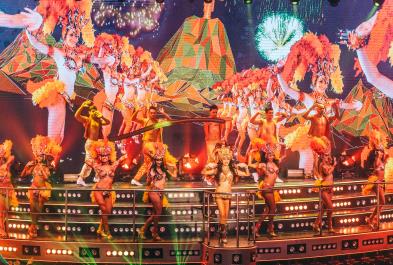 As a gold member, the party starts earlier and you will watch the show from Gold member seats!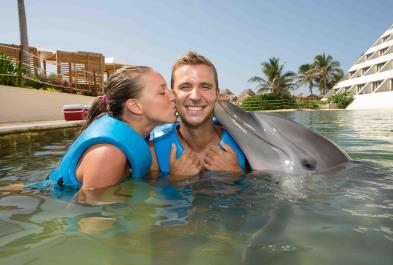 Enjoy and interact closely with dolphins, be part of swimming experience based animal welfare and environmental care.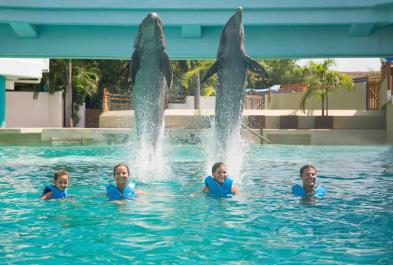 An unforgettable experience along with one of the most charismatic marine species!